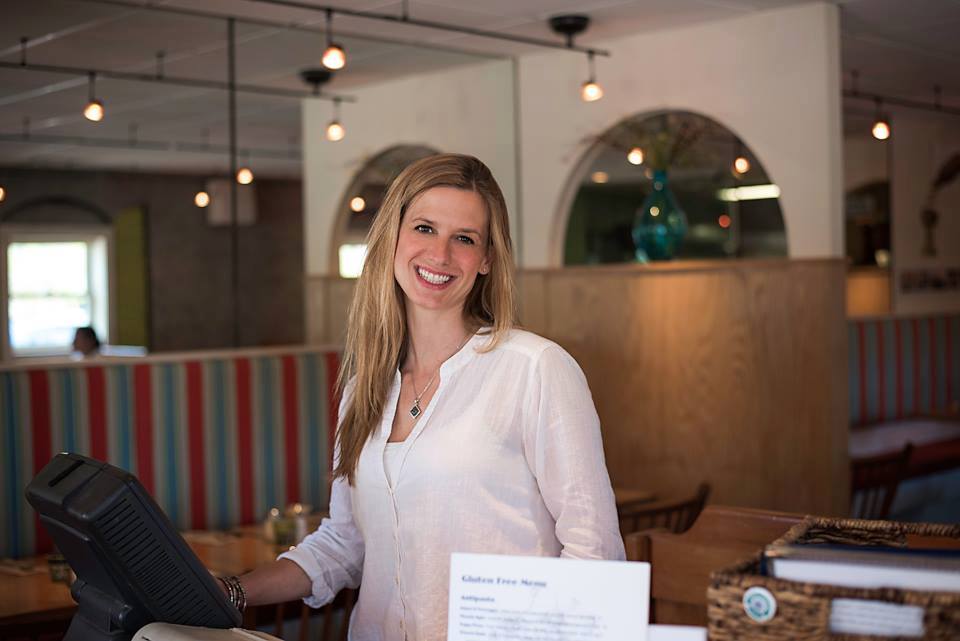 The Great Impasta, located in Brunswick, ME carries on a tradition of providing fresh, creative and delicious Italian dishes. For over 30 years we have been committed to offering the highest quality food and service to all of our guests. It is important to us to provide friendly service and maintain an atmosphere that reminds you of your family table at home which is we serve the classics including lasagna, seafood, carbonara, seared scallops, traditional meat sauces, handmade meatballs, and so much more.
Whether you are a traditional, meat loving Italian or a lover of vegetables, we offer a diverse menu that has something truly delicious for everyone. From pork medallions to vegan and gluten-free options, we cater to many different diets. Visiting us in the summer months? Ask about our seasonal lobster options!
Our owner, Lynn Labonte, tackled everything from serving, hosting, cooking, and managing before becoming the owner of The Great Impasta in 2014. All of her years of hands on expertise goes directly into her job as the owner and operator. She has put not only her time but her heart into The Great Impasta and it shows in every single plate of our food.
So stop in and enjoy a glass of some of Italy's best wine, homemade sauces, and from scratch desserts in a family-friendly, casual restaurant setting. We look forward to serving you.